Our Services
Comprehensive Legal Advisory to Managing Directors in Germany
Our highly specialized legal advice for executives and non-executives always includes solutions tailored to the individual case, which shows legally feasible ways taking into account commercial and strategic aspects.
We practice a pragmatic approach and also take care of an in-depth academic analysis of the underlying facts. We bank on a trustful relationship and ensure high reliability, short reaction times and highest quality orientation.
Crisis Advisory
Duties in Special Situations
If a company becomes distressed, we advise managing directors and supervisory board members with regard to their legal duties. This includes the legal assessment of planned restructuring solutions (e.g. loan or bond restructuring) and also the assessment of insolvency reasons as well as insolvency-related duties (e.g. information obligations, payment ban, insolvency filing duty). We personally accompany executives in all phases of the crisis and prepare a court-proof documentation.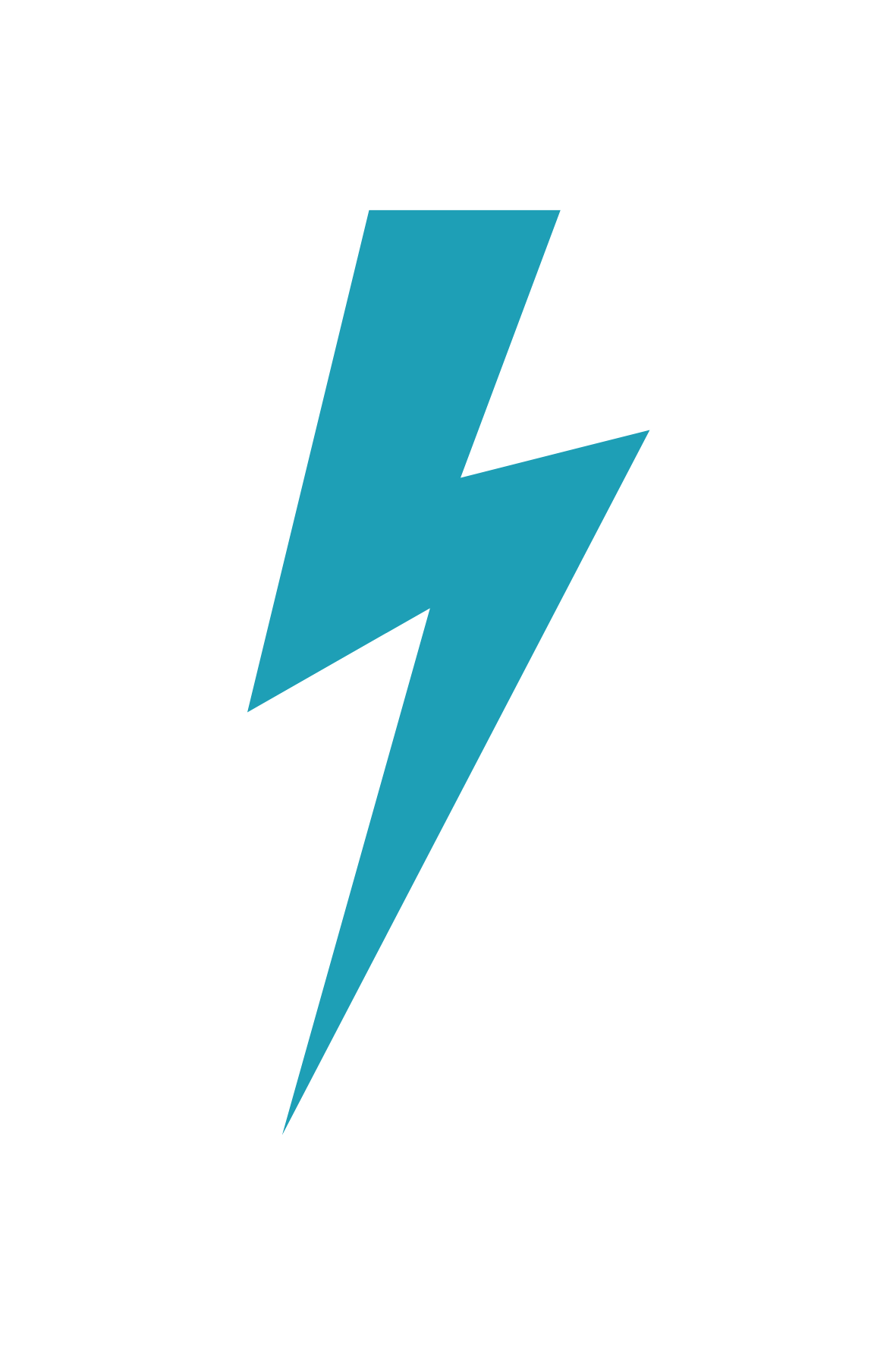 Transaction Advisory
Duties in M&A and Capital Raisings
When buying or selling companies or divisions, executives are at increased personal liability risks if the acquisition subsequently proves to be overpriced or a failure. In accordance with the legal requirements of the Business Judgment Rule, we implicitly validate the company valuation (DCF/multiple methodology), the intended financing structure as well as legal aspects across various legal fields (e.g. antitrust law, foreign investment control), if necessary in close coordination with other experts. At the same time, we take care of a court-proof documentation.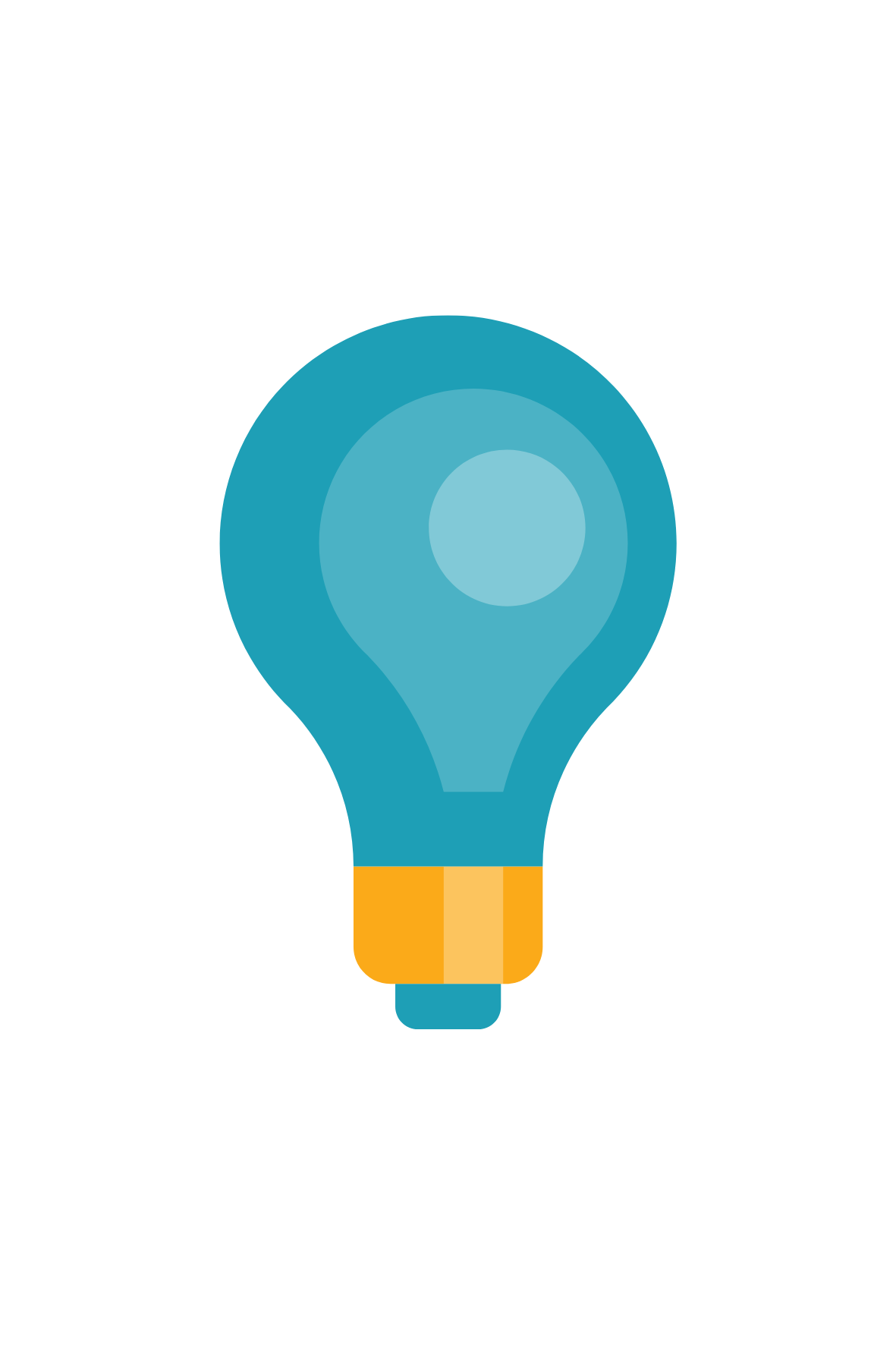 Corporate Secretary Services
Preparation & Documentation of
Board Meetings
With regard to board meetings, we support corporate bodies in the preparation and follow-up. This includes the preparation of resolutions and presentations in the corporate design of our clients in both German and English. In addition, we ensure the correct drafting of board decisions, record board meetings as an independent third party or coordinate written circulation procedures.
Preparation of Board Resolutions
Coordination of Circulation Proceedings
Contracts
Contract Management
For Executives
When it comes to employment contracts and the appointment or termination agreements or the dismissal of managing directors, we support executives or non-executives and prepare all necessary documents. In addition, we create or check non-disclosure agreements, share purchase agreements or asset purchase agreements during transactions.
Employment Contracts For Executives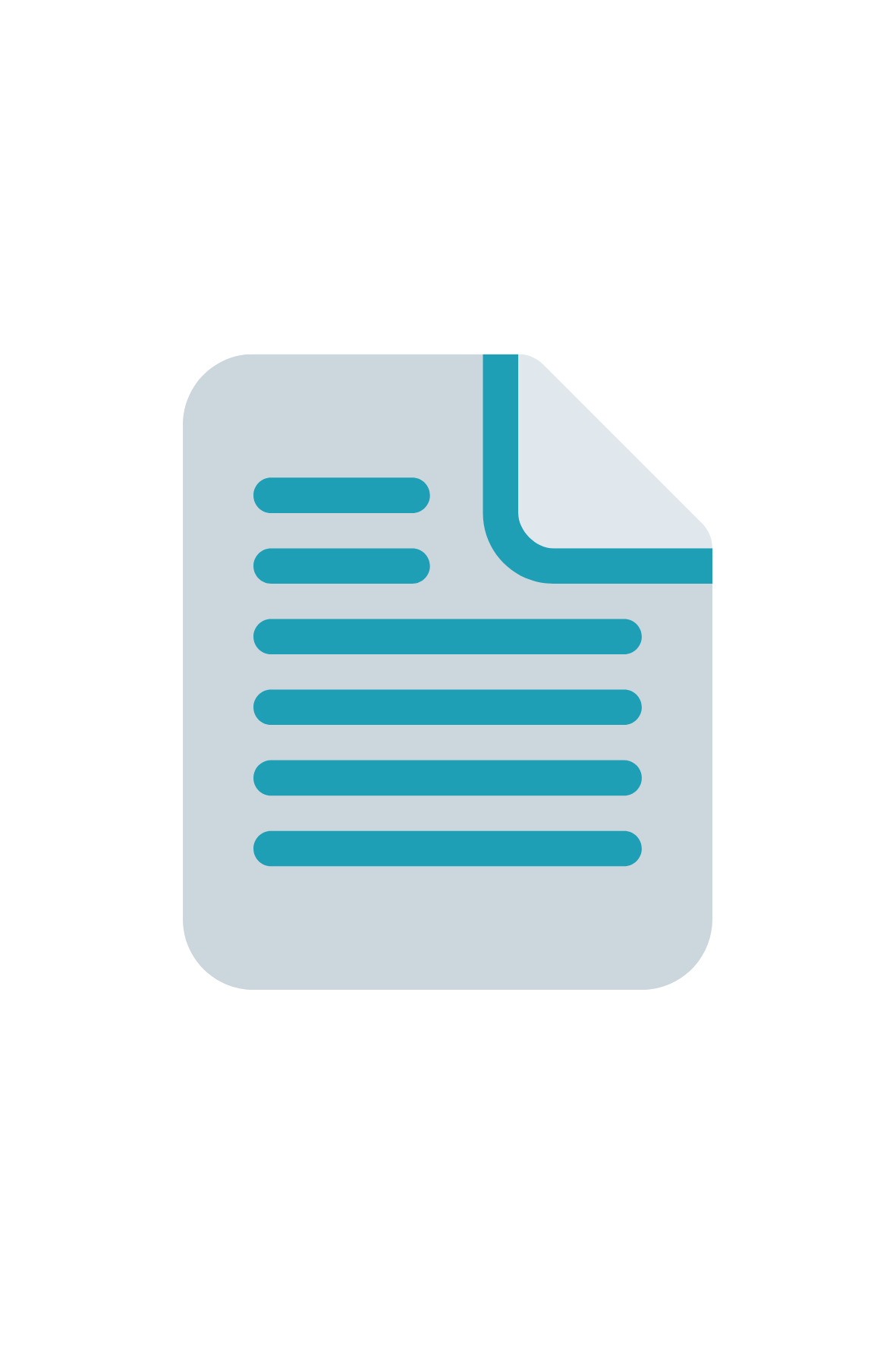 Legal Opinions
Opinions & Recommendations to Corporate Bodies
During transactions or important decisions, we are regularly asked to prepare legal opinions and implicitly examine the commercial aspects. In this respect, we bring together legal and commercial expertise as well as our experience in the fields of corporate finance. In addition, we  regularly provide legal opinions to executives or the supervisory board, e.g. in terms of obligations in relation to transactions or compliance matters.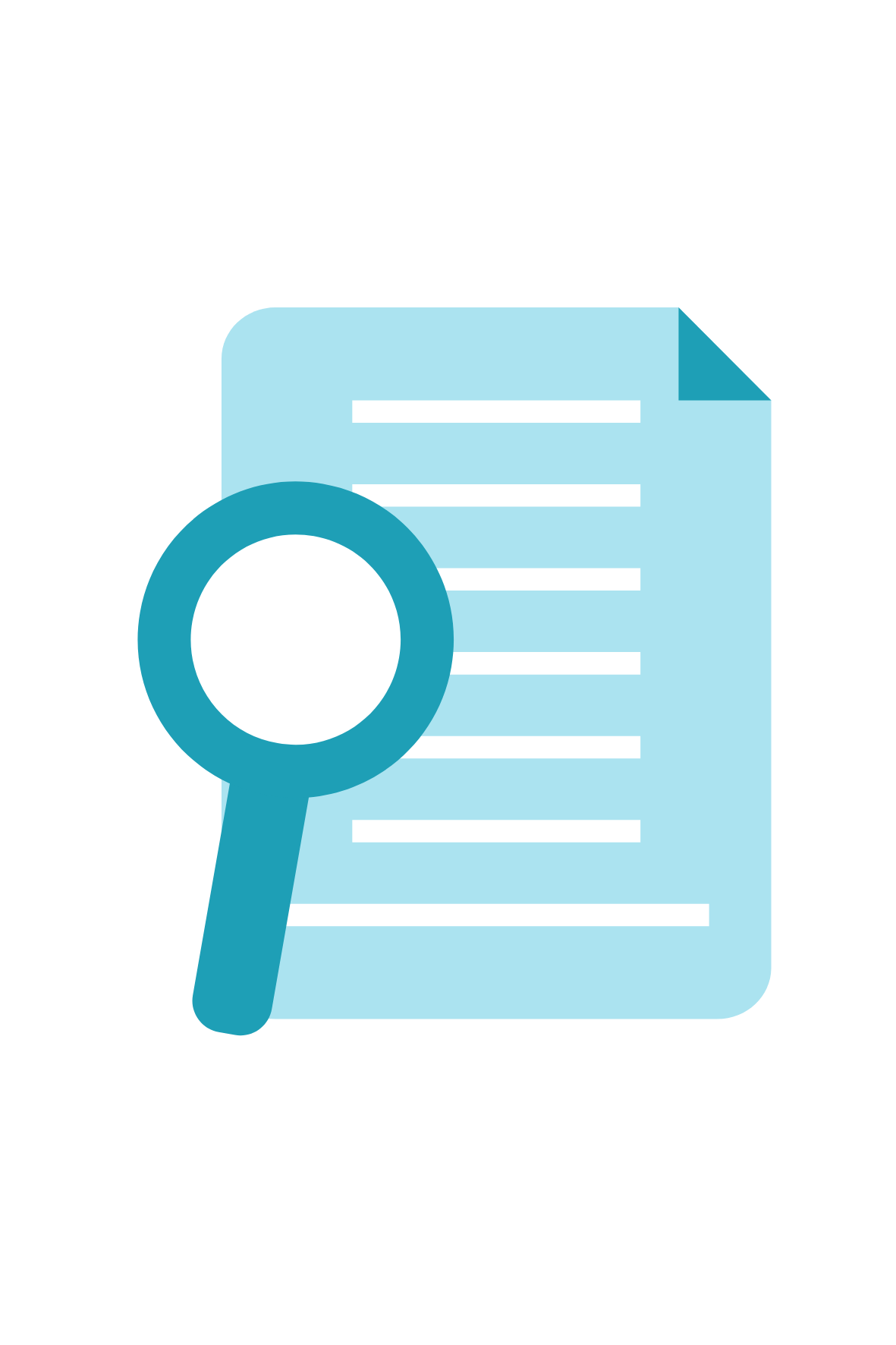 Mediation & Ghostwriting
Dispute Resolutions
When it comes to serious conflicts between shareholders or corporate bodies, we are engaged as mediators or act in the background as "legal ghostwriters" to ensure legally correct communications of board members in accordance with the agreed tactics.
Representation in Negotations
Legal Ghostwriting For Board Members